/
/
Cohabitation Agreements
New relationships are exciting, but it's important to have the difficult conversations early on. Cohabitation Agreements can help to make everything clear from the outset.
It is important to understand that couples who cohabit do not have the same rights upon relationship breakdown as couples who marry. In particular, one party cannot claim maintenance from the other, (except potentially in relation to Children) and the court has no power to adjust ownership of property between the parties, as it could on divorce (except potentially in relations to children).
In the light of this, someone who has cohabited could find themselves in a very vulnerable financial position if their relationship should break down. This is especially so if the property in which they were living belongs to their partner, as they could find themselves homeless, and without the means to purchase another property for themselves.
Cohabitation agreements
One way in which someone can protect themselves from such a situation is to enter into a cohabitation agreement with their partner.
A cohabitation agreement is a legal document setting out arrangements for finances, property and children while the parties are living together, and if they separate, become ill or die. Such an agreement can be entered into at any time, but it is recommended that it be done before the parties move in together.
A cohabitation agreement should be prepared by a solicitor, to ensure that it is binding. Both parties should take legal advice before signing the document.
Where there is no agreement
If the parties have not entered into a cohabitation agreement then, as indicated above, there are only limited financial claims that one party can make against the other on the breakdown of the relationship.
If there are dependent children of the relationship, then the party with whom they will live can apply to a court for financial provision for the children (Schedule 1 of the Children Act 1989). Such provision can include a maintenance order (although this will usually be done through the Child Maintenance Service), a lump sum order, and a property settlement order requiring the other party to provide a home for the child (the property will normally revert to the ownership of the other party, once the child has grown up).
Otherwise, any property belonging to either party will usually be retained by that party, although in certain limited circumstances it is possible for a party to claim a share of property belonging to the other, or a greater than half share of jointly owned property.
Such claims usually involve the claiming party having made a significant financial contribution towards the purchase of the property, or a common intention between the parties that the claiming party should acquire a share, or a greater share, in the property. These claims can be quite legally complex, and anyone considering making a claim should first seek expert legal advice.
How Prince Family Law can help?
Our team at Prince Family Law have been involved in Schedule 1 Children Act cases at all levels, including two recent cases involving fathers who were extremely wealthy businessmen. Substantial awards were obtained for the resident parent with provision being made both for a home for the child, motor vehicles, furnishings, school fees and substantial periodical payments.
If you are unmarried and in any doubt as to your rights on separation please contact our experienced team and arrange a free 30 minute interview.
Meet the Team
Rachel Barlow
Chartered Legal Executive
Rachel has spent over 22 years practising at local Derbyshire and South Yorkshire firms and is widely recognised as an expert in all matrimonial matters.
Qualifying as a Chartered Legal Executive in 2003 Rachel has a wealth of experience and expertise.
Rachel is an all-round specialist with a particular emphasis upon financial settlements, arrangements concerning children and cohabitation disputes.
Rachel deals with her cases in a sensitive manner with a friendly and down to earth approach at all times. Wherever possible Rachel will seek a negotiated settlement but is a tenacious litigator should court proceedings be necessary.
Married with two teenage children in her spare time Rachel enjoys going to the gym and socialising with family and friends.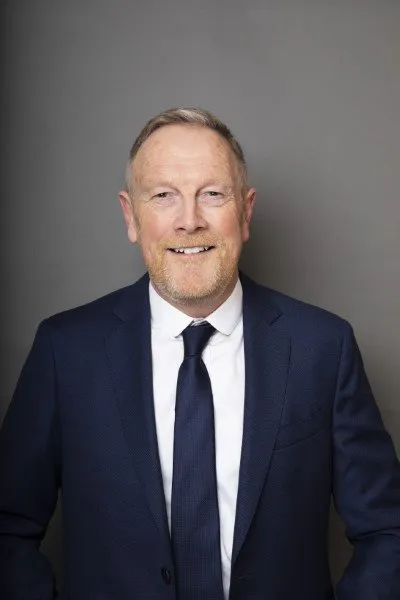 David Prince
Managing Director / Solicitor
David founded Prince Family Law in 2005 having previously spent 17 years as a family law partner with a leading…
Sarah Woodward
Director / Chartered Legal Executive
Sarah has practiced family law since 1995 and trained at a large city practice. Sarah specialises in all aspects of …
Lisa O'Connor
Director / Chartered Legal Executive
Lisa is a Chartered Legal Executive and Director of the firm. Lisa O'Connor joined Prince Family Law in 2008 having …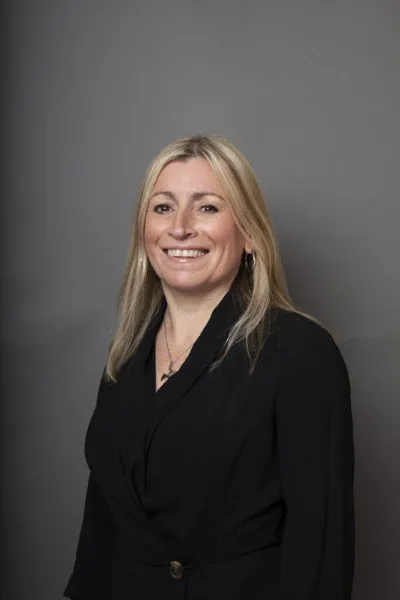 Carey New
Chartered Legal Executive
Carey has practised Family Law since 1999 and has a wealth of knowledge in all areas including financial settlements…
Adam Kidd
Solicitor
Adam has practised family law since qualification in 2016.  Adam graduated from Birmingham University in 2013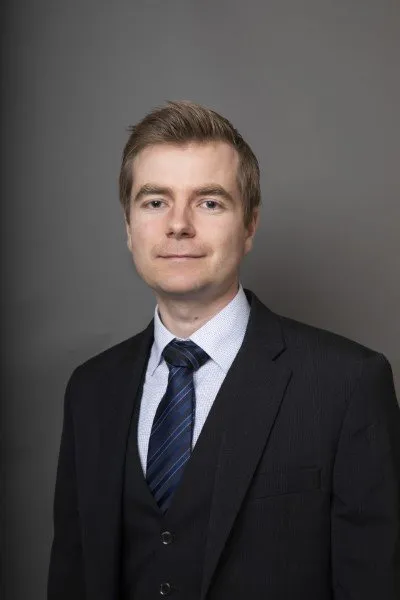 Robert Gallon
Solicitor
After graduating from the University of Edinburgh in 2010 with a Degree in Law and History and completing the Postgraduate Diploma in Legal Practice and Skills Robert practiced in Scotland dealing predominately in family law cases including divorce and arrangements for children.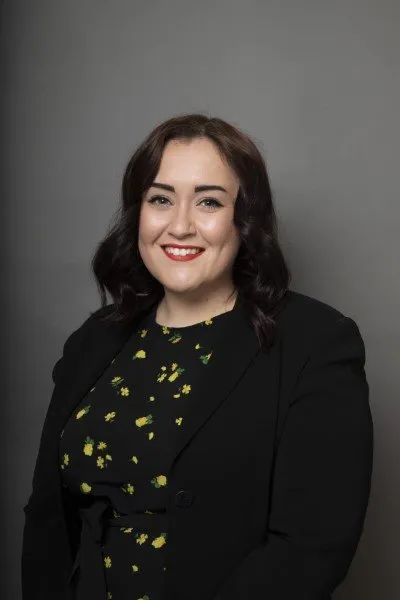 Kelsie Thornton
Paralegal
Kelsie has been working in family law for the last 4 years having previously worked in a well known Doncaster firm.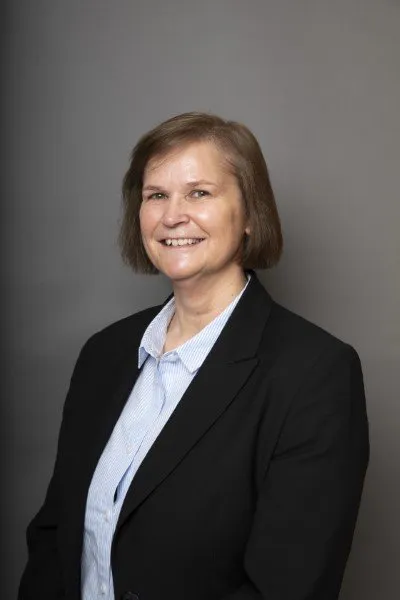 Sarah Hall
Practice Manager
Anna Miller
Personal Assistant / Secretary
Our highly experienced team of Personal Assistants/Secretaries have been with the firm for many years and offer a strong support network to our fee earners and clients.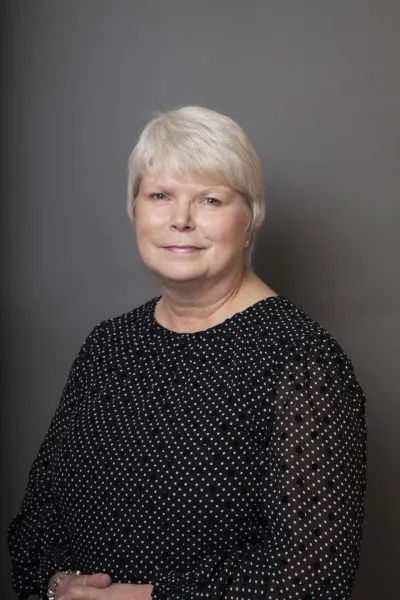 Helen Fletcher
Personal Assistant / Secretary
Our highly experienced team of Personal Assistants/Secretaries have been with the firm for many years and offer a strong support network to our fee earners and clients.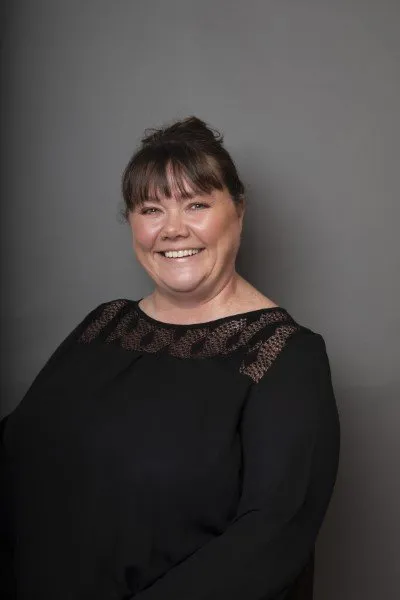 Rachel Lamb
Personal Assistant / Secretary
Our highly experienced team of Personal Assistants/Secretaries have been with the firm for many years and offer a strong support network to our fee earners and clients.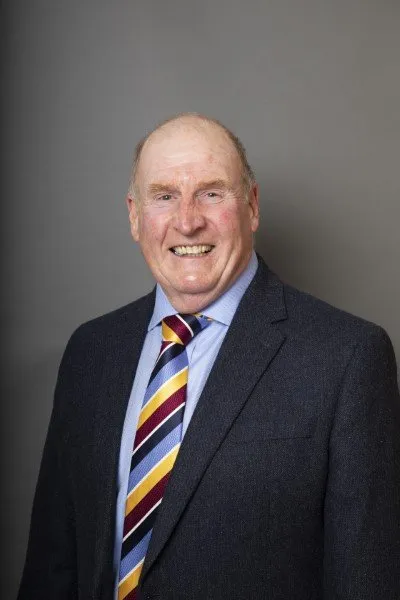 Barrie Start
Legal Cashier
Legal Cashier Barrie has worked in Chesterfield as an accounts manager for all of his working life. He is well known and highly regarded by …